About WorstArthritisFoods.com
Here at WorstArthritisFoods.com, it is our goal to bring the best health and fitness information to you. Our team of of health professionals include massage therapists, personal trainers, natural doctors, as well as health enthusiasts.
We are proud of our advisory board, who reviews and verifies the content on this site. It is important to know that we do not accept advertising from 3rd party sponsors.
We are always looking for credible, authoritative content contributors. If you would like to write for WorstArthritisFoods.com, please contact us!
Most Popular Posts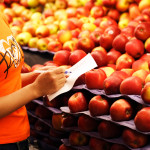 When you start to feel uncomfortable pain in your knee,...
[Read More…]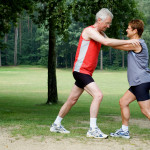 When it comes to arthritis we don't know nearly as...
[Read More…]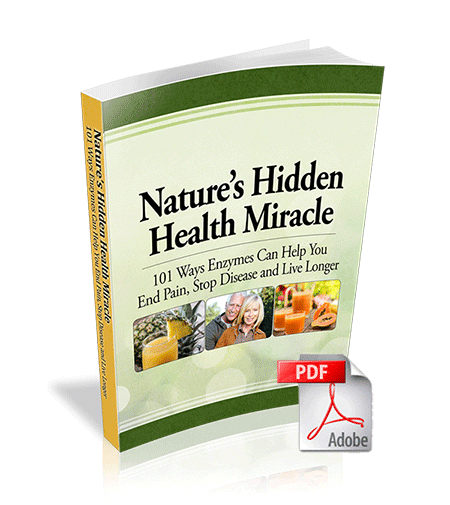 FREE Report
101 Ways Enzymes Can Help You End Joint Pain, Stop Disease and Live Longer!