Our Product
Try Heal-n-Soothe® for FREE!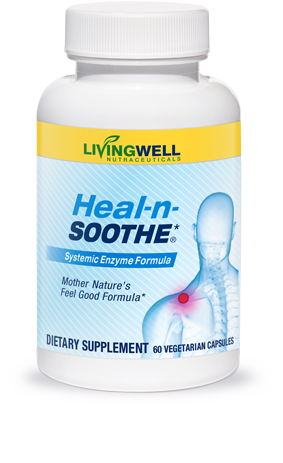 Heal-n-Soothe® is a combination of 13 powerful natural joint-nurturing ingredients to quickly tackle joint discomfort, stiffness, and flexibility through the body. Featuring incredible systemic enzymes and potent joint-loving nutrients, Heal-n-Soothe® is a powerful solution for joint health. Click here to learn more.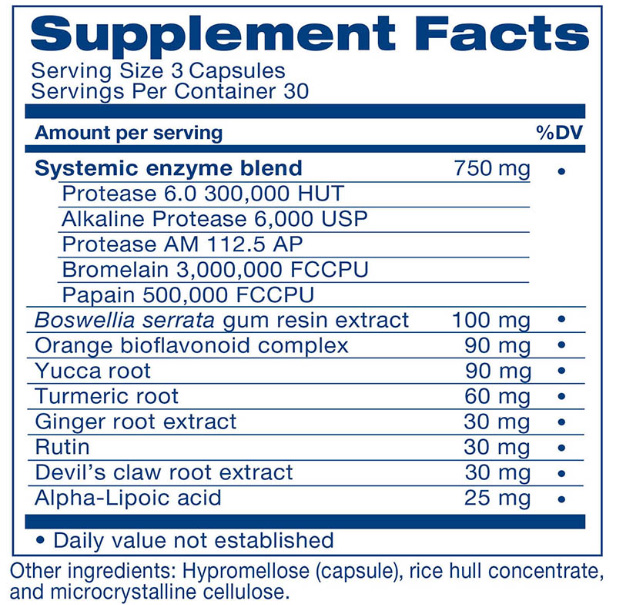 Customer Reviews
12 Additional Proven Anti-Inflammatories Straight From Mother Nature Herself...
Heal-n-Soothe® not only has the most powerful combination of natural anti-inflammatory and pain relieving ingredients, it also has the strongest and highest potency of any proteolytic enzyme formulation available!
Expert Reviews
Click here to learn more about this powerful natural joint support.