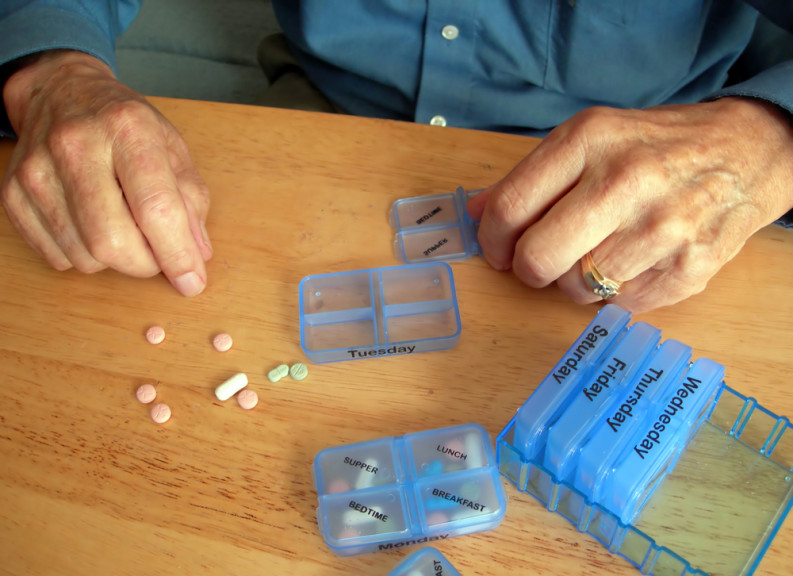 5 Joint Pain Blunders People Make
By Dr. Mark Wiley, PhD, OMD, MSM
One of the most frequent pain complaint I hear about from our readers is joint pain. That's why in this article we're devoting much of this website to helping you beat arthritis and joint pain.
On this site you will discover many helpful approaches for ending arthritis pain that we have discovered over the years as natural health advocates and researchers. This article informs you of a common food additive hiding in your food with adverse effects that often mimic arthritis pain. And at the end of this article I have a free bonus gift to share with you.
All of which will tell you what you should do to end your joint pain. But in this column I'm going to tell you what you should not do – specifically, the most common mistakes arthritis and joint pain sufferers make that you should avoid.
Blunder #1 – Relying on Painkillers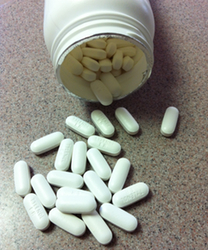 If you're still relying on painkillers to dull arthritis pain, take heed to the second part of that common name for the drugs: "killers." Every pharmaceutical painkiller manufactured today comes with significant risks to your health and your life. Even popular over-the-counter pain medicines like acetaminophen (Tylenol), ibuprofen (Advil) and naproxen sodium (Aleve) carry potentially deadly side effects. The risk increases the longer you use them.
Blunder #2 – Arthroscopic Surgery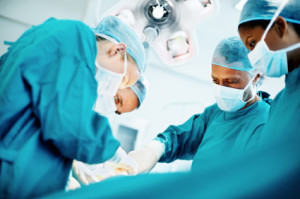 Doctors continue to recommend arthroscopic surgery to "repair joints." Don't fall for this big arthritis lie that only pads your doctor's wallet rather than your joints. Numerous studies have conclusively shown this type of "minimally invasive" surgery rarely relieves arthritis pain. And many who agree to the procedure end up in worse pain due to post-surgical joint inflammation.
Blunder #1 – Relying on Painkillers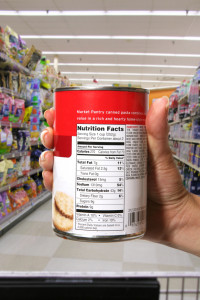 Your diet plays a crucial role in how much pain you feel throughout your body, including your joints. Some of the worst pain-causing offenders to watch out for include:

Simple Sugars – refined carbohydrates found in cookies, muffins, pasta, bagels, bread and especially sugary snacks and sodas spike your blood sugar and insulin – leading to higher inflammation throughout your body and joints.
Gluten – many with joint pain may actually be suffering from an immune system response to gluten sensitivity. Try eliminating all gluten from your diet for two weeks then slowly reintroduce it to your diet and note any change in joint pain and other symptoms. RA sufferers should definitely give this a try.
Blackened Foods – including char-broiled, blackened, barbecued and fried, these foods often contain harmful byproducts of the high temperature cooking process called advanced glycation end products (AGEs). These are highly inflammatory and can damage your tissues.
Nightshades – potatoes, tomatoes, eggplant and peppers contain calcitriol, a highly active form of vitamin D. That sounds like a good thing, but over-consumption of these can lead to calcium deposits in tendons, ligaments and cartilage along with increased inflammation. (By the way, tobacco is also a nightshade. I shouldn't have to tell you tobacco use is harmful to your health, but you should be aware it can also contribute to your pain.)
Blunder #4 – Relying Strictly On Your Doctor
Your doctor may be able to help you relieve joint pain. But if the only "solution" offered is drugs or surgery, you may need to look elsewhere to find real relief. Considering the state of conventional medical training today, most doctors including orthopedists and immunologists are ignorant of effective natural and holistic options that can help. Keep an open mind, consult multiple experts and resources, and remember you may need multiple lifestyle changes and therapies to get complete relief.
Blunder #5 – Ignoring Joint Pain
Once arthritis sets in, it won't just "go away." Pretending everything will all work out on its own only allows more time for damage to occur to your joints. You must take corrective action to protect your joints, get lasting pain relief and restore full mobility. There's no better time than right now to get started.
Your Complimentary Bonus Gift
In order to help you start on the road to recovery from arthritis pain, I'm excited to share with you our newest 37-page special report.
Inside All Natural Relief for Joint Pain and Arthritis we explain what causes joint pain and share some of the best yet rarely heard of natural treatments we've found for beating arthritis. The report is a $14.95 value but it's yours free as my gift to you to thank you for being a ArthritisLife visitor.
Click the download button below to get your free relief guide.
* Request a free copy of our
Arthritis and Joint Pain Relief Guide Now!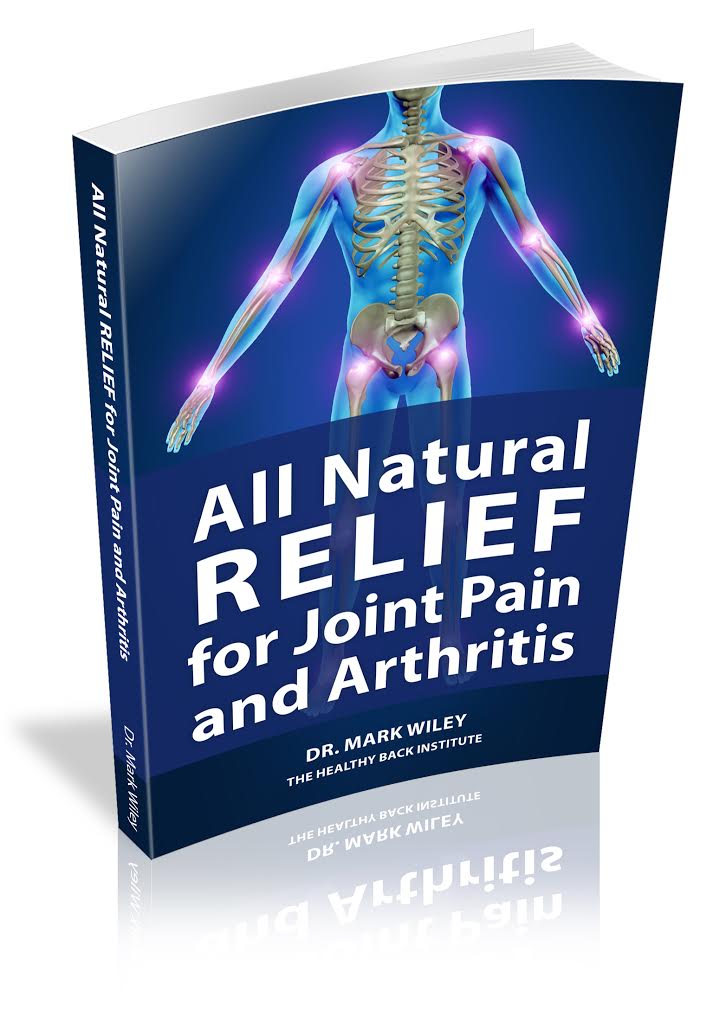 Over 46,300 People Have Already Downloaded our Arthritis & Joint Pain Relief Guide!
FREE Report
101 Ways Enzymes Can Help You End Arthritis Pain, Stop Disease and Live Longer!
* Information you submit is used by ArthritisLife.net to ensure delivery of the materials and also provide additional resources and advice via our newsletter. To learn more, view our Terms and Conditions or Privacy Policy.