Tennis Elbow? This stretch video helps!
By Steve Hefferon, CMT, PTA
Are you suffering from Tennis Elbow. Watch as I demonstrate one simple stretch that has helped thousands of people find relief. If you find this video helpful, I recommend you get a free copy of my Arthritis and Joint Pain Relief Guide. It is jam packed with practical and useful tips that you can being to use right away.
Simply click the download now button below to get your free copy.
FREE Report
101 Ways Enzymes Can Help You End Joint Pain, Stop Disease and Live Longer!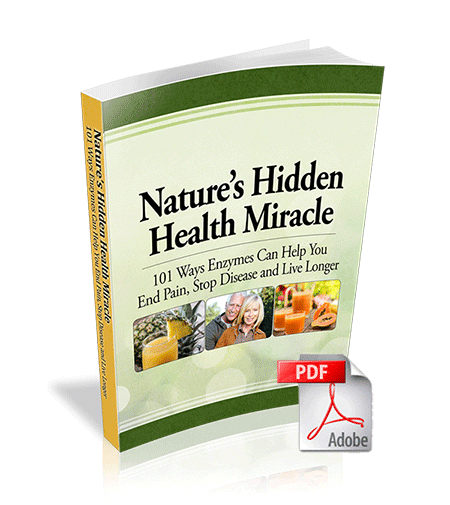 Most Popular Posts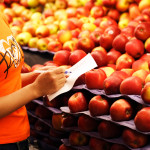 When you start to feel uncomfortable pain in your knee,...
[Read More…]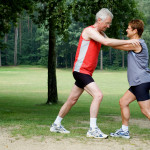 When it comes to arthritis we don't know nearly as...
[Read More…]